Dedicated Engineers
Advanteering has been operating for over 40 years. This brings a level of experience to the company which customers can rely on. We have a strong team dedicated to making your next project a success.
Advanteering is ready with an enthusiastic, eager to please, fully qualified group of engineers, to provide a civil engineering service of choice.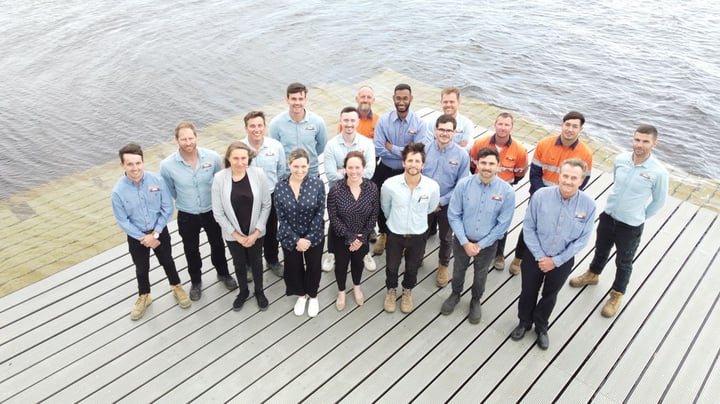 We like a challenge
Our well qualified staff harness the nature of a challenge to drive the motivational spirit and confidence we use to take on projects with a difference or degree of difficulty above the norm. We offer well engineered solutions and practical design for temporary works. Advanteering can design our own systems rather than use off the shelf equipment.

We look forward to accepting the challenge of your next civil engineering project.
Our People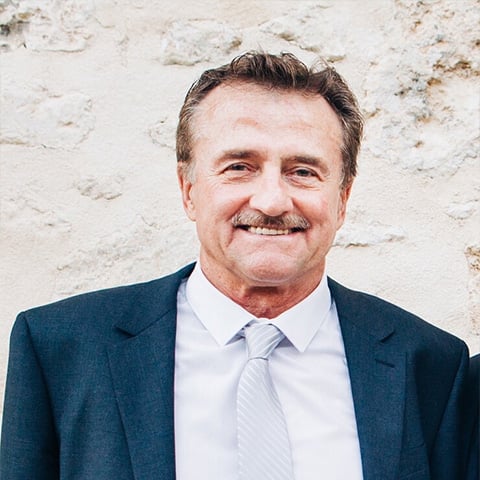 Dan Cunningham
Managing Director
Dan has over 40 years' experience across every aspect of the industry - there is rarely a project that Dan has not had similar prior experience in. Dan established Advanteering in 1980 and has guided the business as it matured from a small consultancy to a Construction Contractor. He believes the knowledge we share with others lasts forever. The Company name embodies the passion to resolve problems to the advantage of all.

As Managing Director Dan oversees all aspects of the business including the implementation of the project specific integrated quality, safety and environmental management system developed in-house and used on all projects. He has been involved in numerous projects over the company's 35 years in business.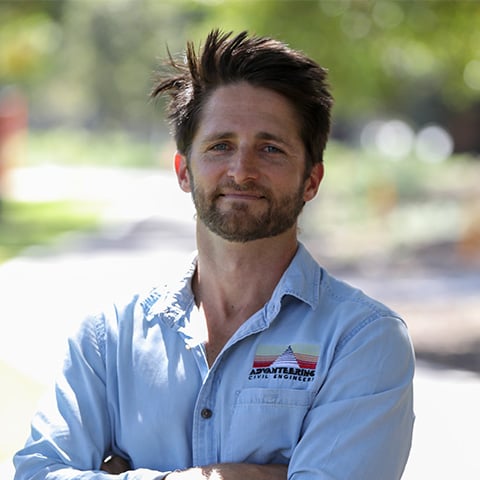 Tom Cunningham
Director
Tom has over 15 years' experience ranging from residential and commercial building and design work, to civil construction to marine design and construction. Tom has been an Engineer with Advanteering for 13 years.
Tom is the QEST Management Representative which allows him to oversee the Quality, Environmental, Safety and Traffic Management systems for all Projects.